WSIU Video Home
Discover which marvelous Minnesota treasure has skyrocketed in the market to $2M – $3M!

Discover if Golden Gate City treasures still shine as we revisit appraisals from 2003.

Van der Valk deals with possible tale of revenge against the family in his latest case.

Find out how the Black Death changed Britain.

Decade of Fire covers the shocking story of when the South Bronx was on fire in the '70s.

Pati learns how tight-knit family bonds are a theme connecting everything in the Laredos.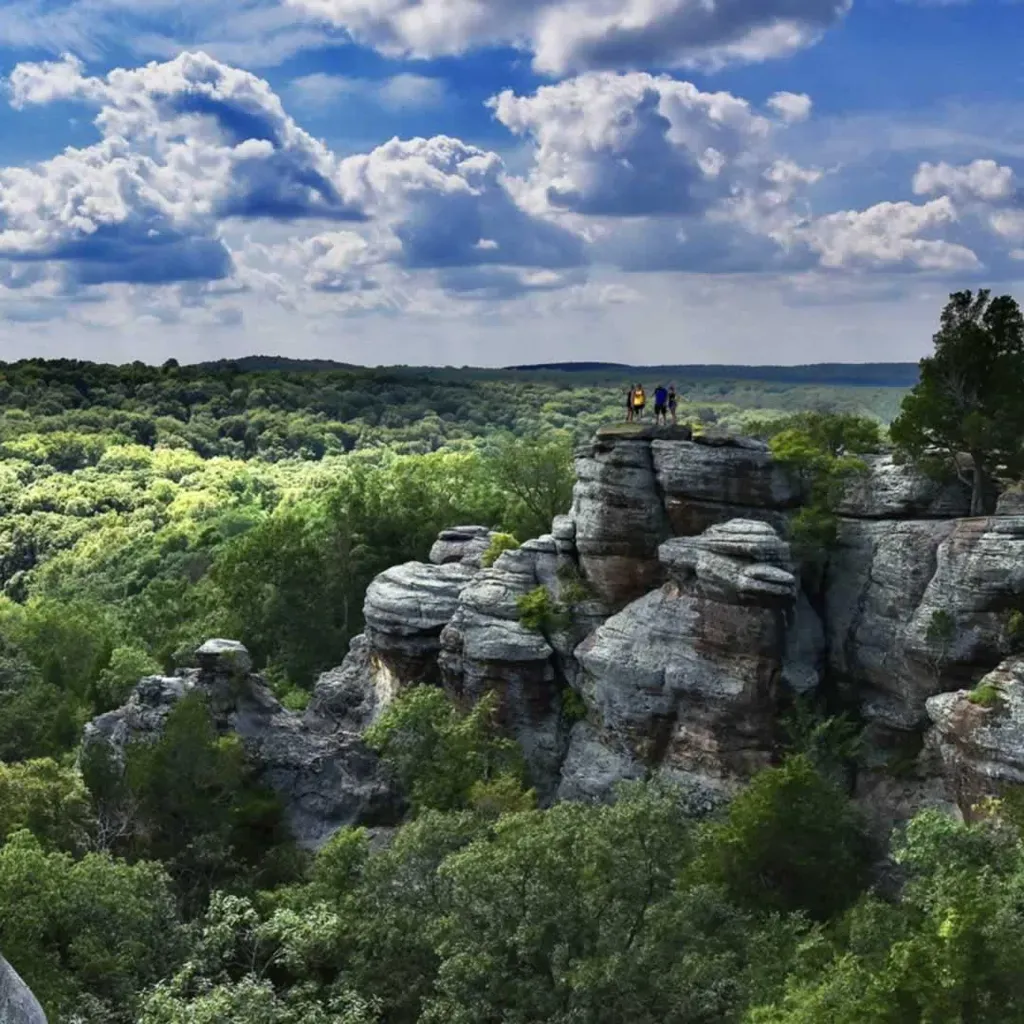 WSIU Passport
Become a member of WSIU by making a donation and supporting your local community. Get extended access to your favorite PBS shows and films, just one benefit of WSIU Membership.
WSIU Passport
Thank you for being a member!
You are supporting America's largest classroom, the nation's largest stage for the arts, and a trusted window into the world.
Support Your continuing support helps make WSIU possible. Thank you!