Season 6: Stories from the Stage: Season 6
Stories from the Stage is back! In its sixth season, the series will showcase ordinary people sharing extraordinary stories - from becoming a changemaker to going against the odds and everything in between - that remind us of our shared humanity. Hosted by Wes Hazard and Theresa Okokon.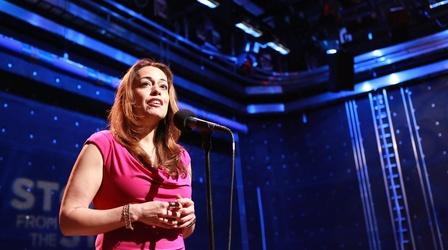 Being a young Latina means living within a global culture...and navigating identity.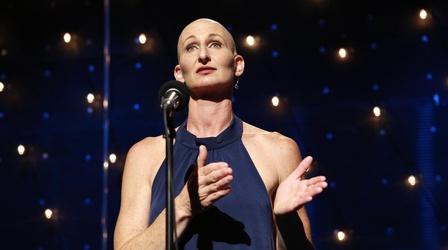 Change is never easy. But if we try hard enough, we can make the world a better place.